Engraving
Create a one-of-a-kind and meaningful piece of jewellery
with our high quality engraving service.

Personalise Your Jewellery With Laser Engraving
Turn your customer's ring or pendant into a unique piece by having their custom design engraved onto
their jewellery. Whether giving it as a gift or marking an important life's milestone, our high quality
engraving service is perfect in creating a special keepsake. From text and symbols to logos, images and
fingerprints, our skilled team will do the engraving with extreme precision and care.
To know more about our engraving service and assist you with your requirements,
fill in our Request for Information form.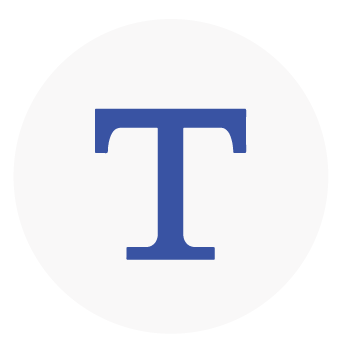 Text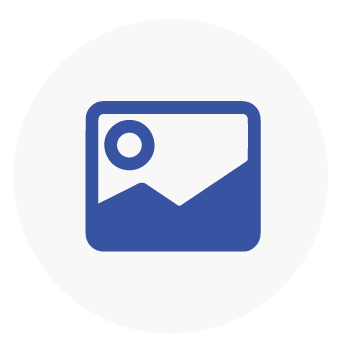 Image
Fingerprint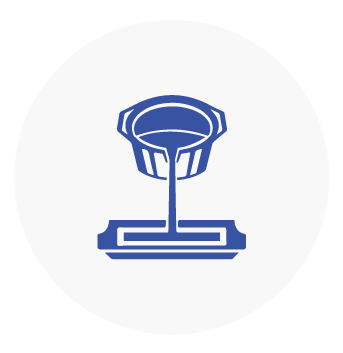 Logo
Laser engraving timelapse video
Engraving Depth & Detail
Depth
The depth of the engraving depends on the design - however in some cases a very deep engraving is possible. On average, the engraving depth varies between 0.30mm - 0.40mm.
Detail
Our laser has a spot size of 20 micron which enables us to achieve the highest level of detail in the market.