Bullion
Expand your range with our Australian made bullion,
trusted for its quality and guaranteed purity.
Whether you are looking to diversify your investment or grow
your collection, you can be assured that our gold and silver
bullion is made of highest quality and ethically produced.
We also source and supply minted bars in gold, silver,
platinum or palladium. Available in bars and granules.
Chemgold Bullion On Your Doorstep
Our gold and silver bullion bars have 999.9 fineness which come in a variety of sizes and ready for prompt and secure delivery.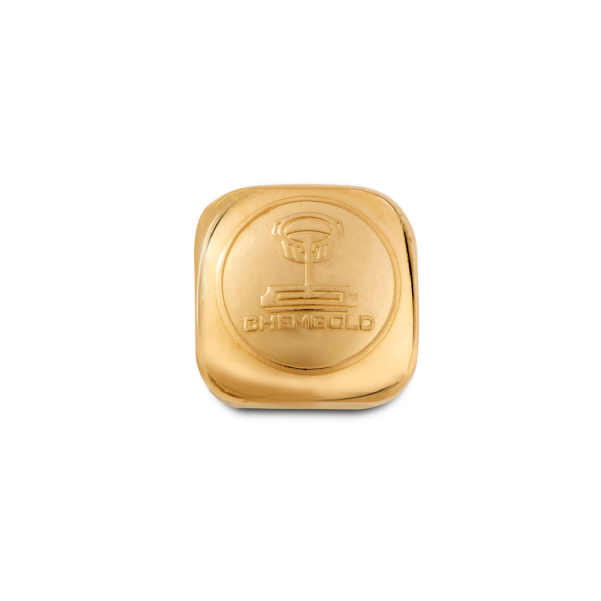 1oz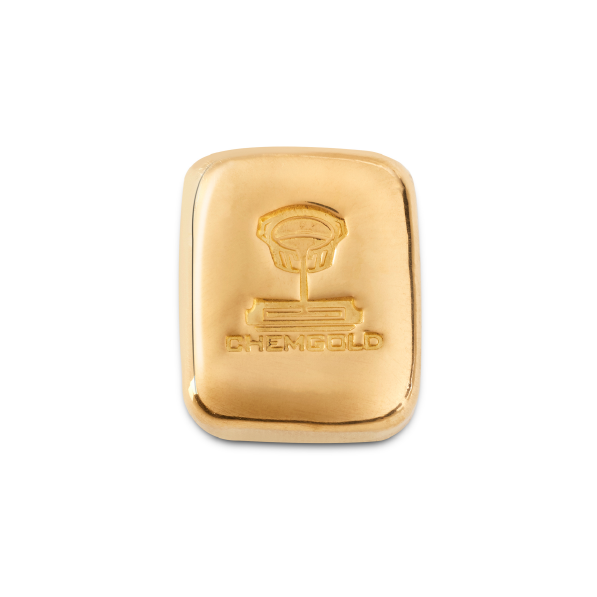 2oz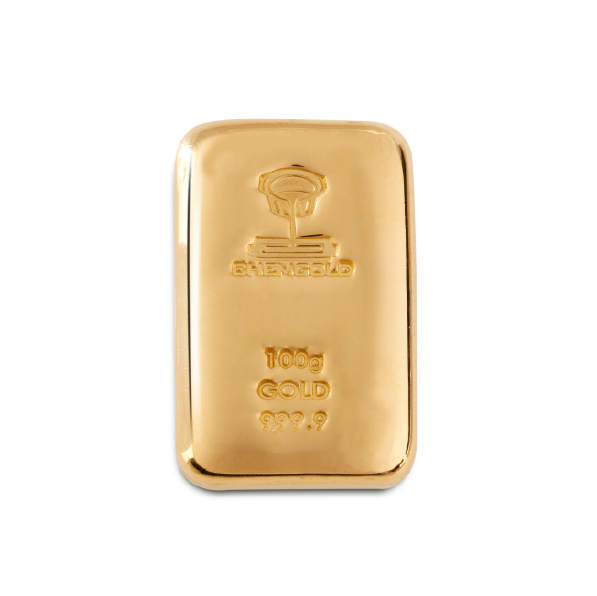 100g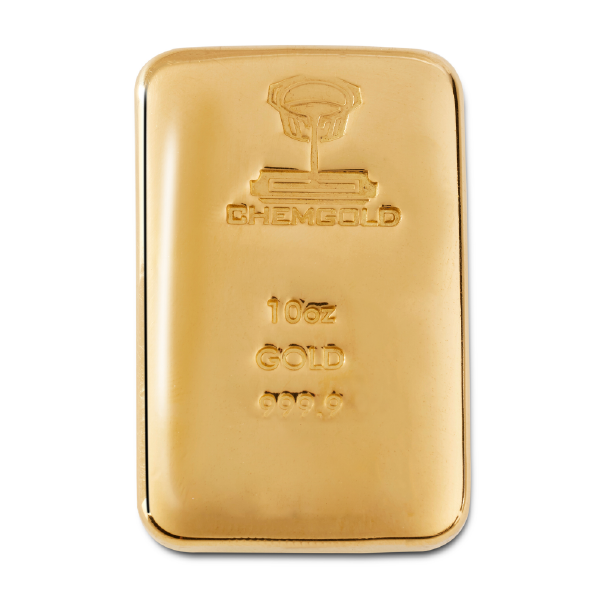 10oz
Additional bullion sizes are available upon request. To request and order custom size, fill in our Request for Information form.
Buy Australian Gold & Silver Online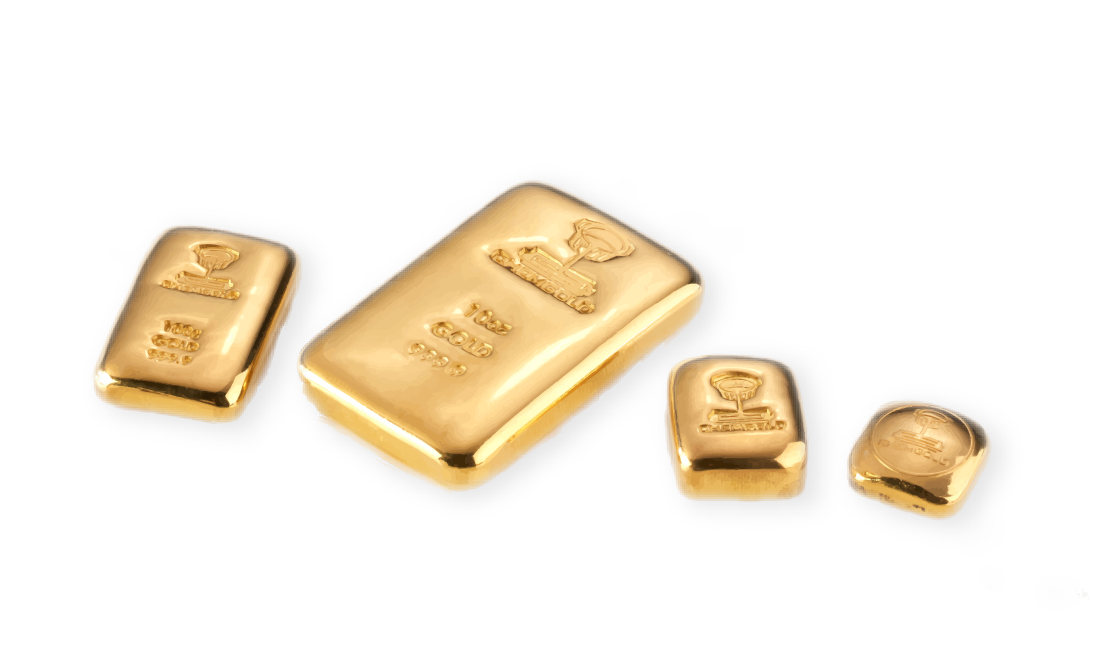 Fine gold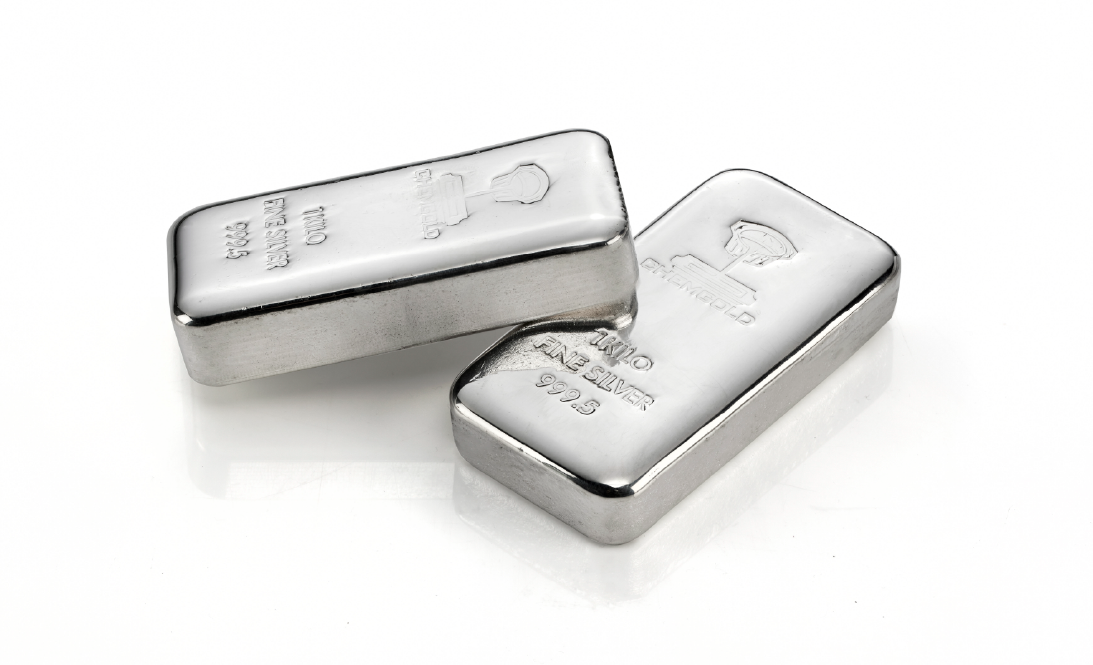 Fine silver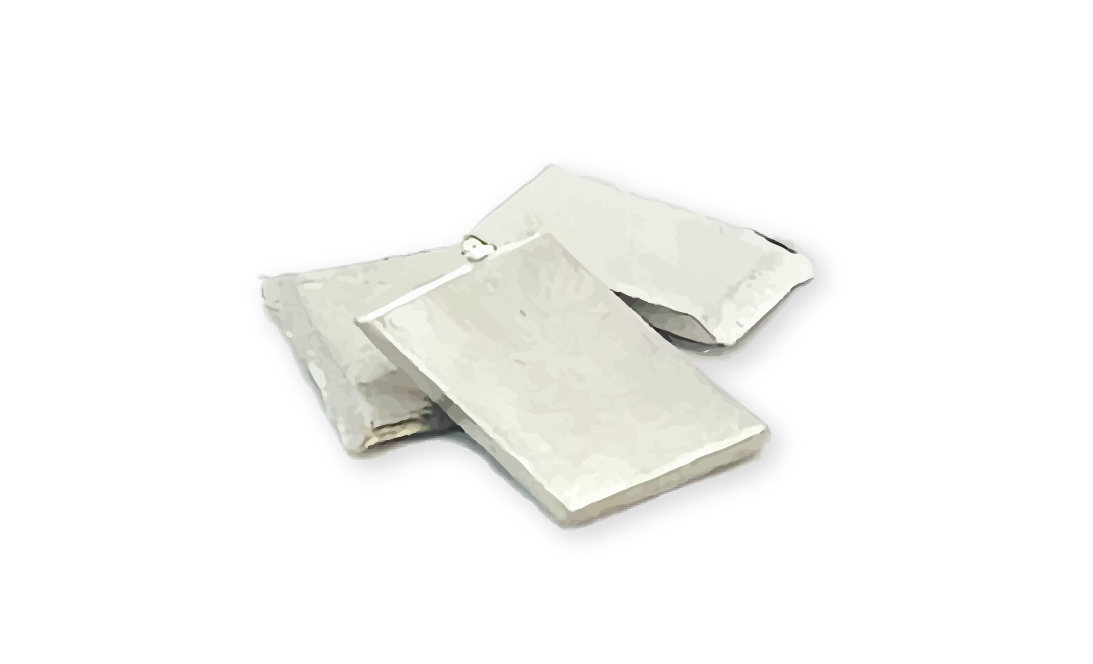 Platinum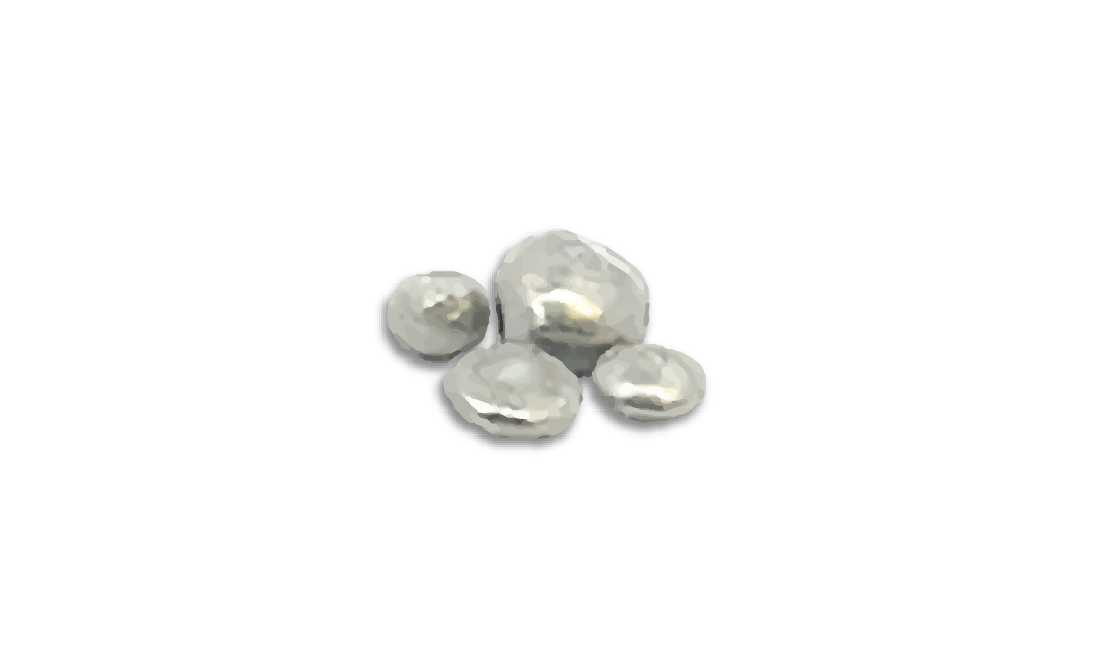 Palladium