Mould Making
Chemgold offers superior mould making in house at our factory in Australia.
Experience Our Mould Making Expertise
Our top-notch mould making service allows you to accurately replicate diverse pieces - from simple rings to intricately designed pieces of jewellery. As mould making is dependant on the piece, we are ready to assist and offer an alternative solution where possible if the item is not suitable for this process.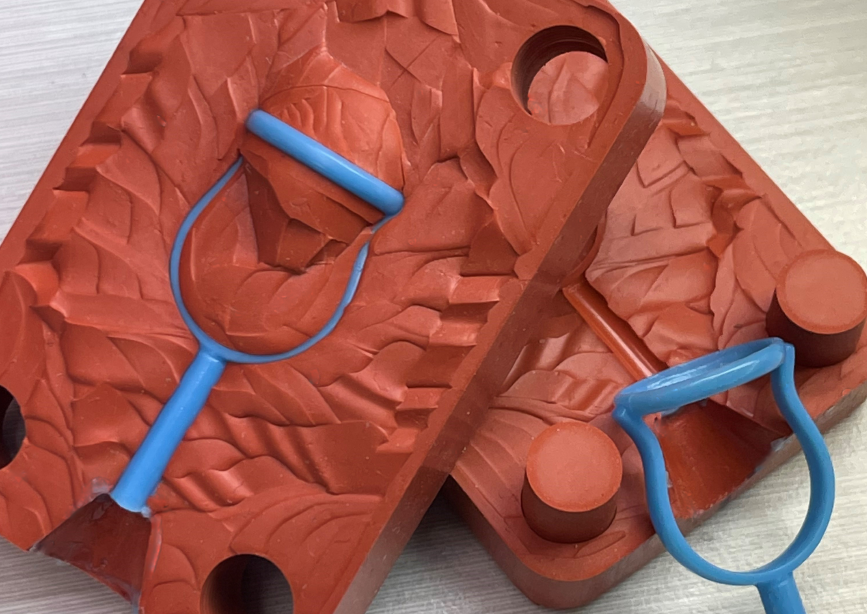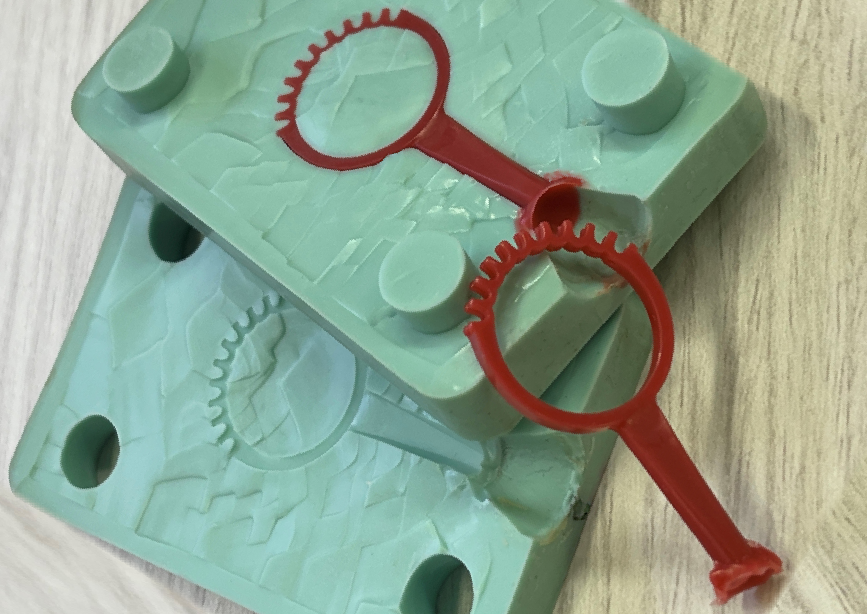 Standard Moulds (Vulcanised)
We can create standard moulds with an estimated shrinkage rate of 9 -12% [dependant on the volume of the piece]. This process is not suitable for items which are sensitive to heat or pressure. Vulcanising requires the sprue to be soldered/attached to the master which we will do in-house. These moulds are highly ductile (great for filigree etc) and are usually less expensive than other options in the market.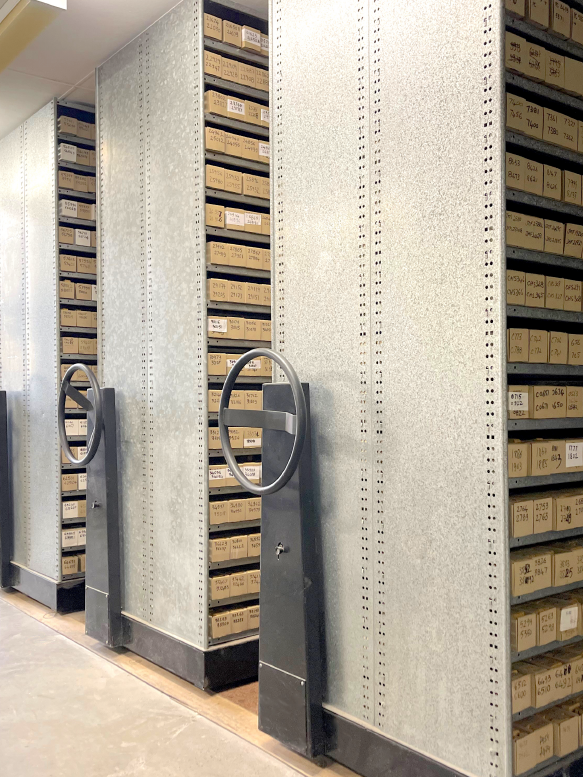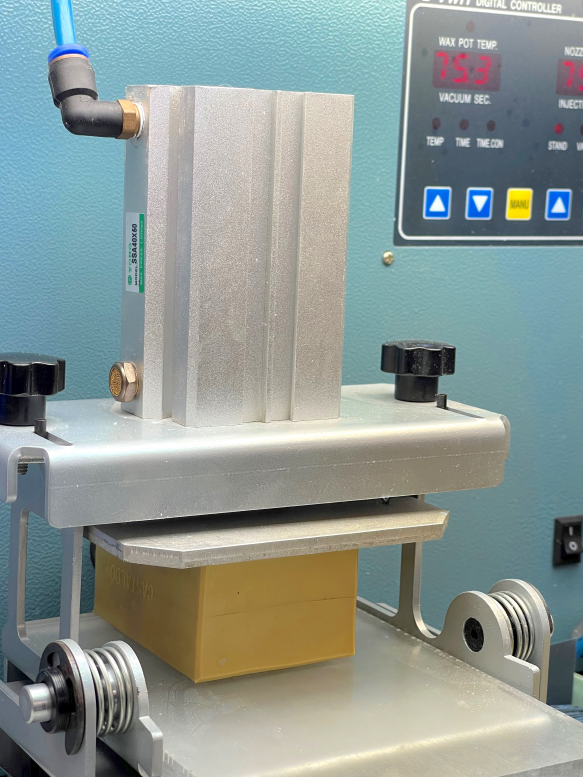 Cold Moulds (RTV)
We also offer cold moulds, which are 'no-heat' moulds and have a shrinkage rate of up to 1%. It is important to note that wax-pumping and casting still have shrinkage rates which need to be factored in when making your master.

We can create these moulds not only from metal and hard materials but also directly from some resins printed by us [note restrictions and limitations apply]. Our cold moulds have a great shelf-life and offer the least shrinkage and most versatility for your masters.
*Ring waxes from both these types of moulds can be resized by our wax team, at a nominal charge, if required.